About Us
Maundene is a welcoming and thriving community in the heart of Walderslade.
We pride ourselves on offering a world-focused, high quality education for our children so that we can prepare them to be informed, purposeful citizens in the 21st Century. We believe that all children achieve excellence and that quality primary education provides the platform for lifelong success.
Maundene is a diverse and thriving community with big ambitions! Building strong partnership with parents and carers is at the heart of everything we do.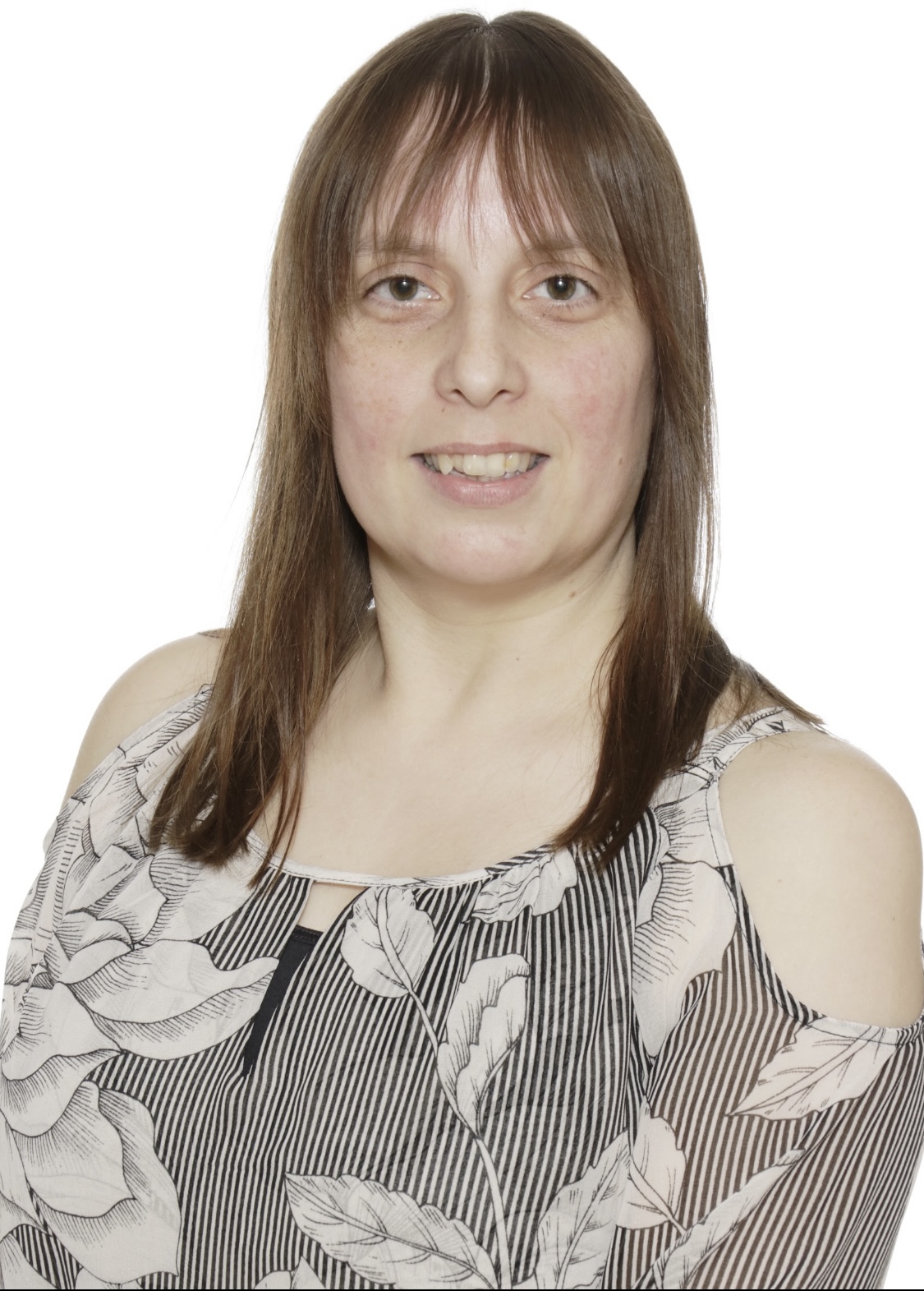 Miss Capes
Headteacher
We promote collaboration at all levels both between home and school and across our schools within the Inspire Partnership and beyond, as we believe that together everyone achieves more. Through regular newsletters, workshops, coffee mornings and celebration events, families and staff work hand in hand. Parents are learners too and our vision extends to providing a range of adult learning experiences that will transform and regenerate our community beyond recognition. Together, everyone achieves more.
Working with a range of partners in education, our high expectations, innovative curriculum and distinct approach to learning are making a real difference. Maundene is a good, outward-facing school that is involved in a variety of projects to raise standards and benefit children across communities of schools.
Firm in our belief that children come first, we strive to ensure that all pupils at Maundene feel happy and safe. With our children being the leaders of the future, we actively promote independence, confidence and teamwork. We strive for our children to be inspired by our exciting curriculum and to challenge themselves to excel in their learning. We actively promote independence, resilience and teamwork so that they develop skills to become compassionate leaders of the future.